I know you have a strong inner voice.  But does your inner self talk talk match your external expert talk?  Let me ask you a question: do you have bold confidence [say bye to imposter syndrome!] so that in the blink of an eye you can speak to anyone about your brand in a clear and concise manner?  That is the ultimate test of building trust and credibility in the eyes of your audience.
While this task may cause you to second guess what you are communicating to others, it's a relatively simple process.  I've broken it down to take out the hair pulling moments of frustration and create a blueprint for you.
Let's roll up our sleeves, here are 3 steps to establish trust in your area of expertise.
Get Perfectly Clear On Who Your Audience Really Is.
You smile and do a little shimmy at the opportunity to meet SO MANY potential clients.  If you are trying to talk to everybody, you will end up talking to no one.  
Have your ideal client and dream collaborator in your mind at all times – whether you are educating about your products & services, looking for podcast interviews, or building your tribe.
The more detailed and focused you are, the more likely you will target WHO you should be working with, and actually get face time with them.  You want the person you are chatting with to know right out of the gate if your business is right for their needs.  You will soon see a shift in your productivity!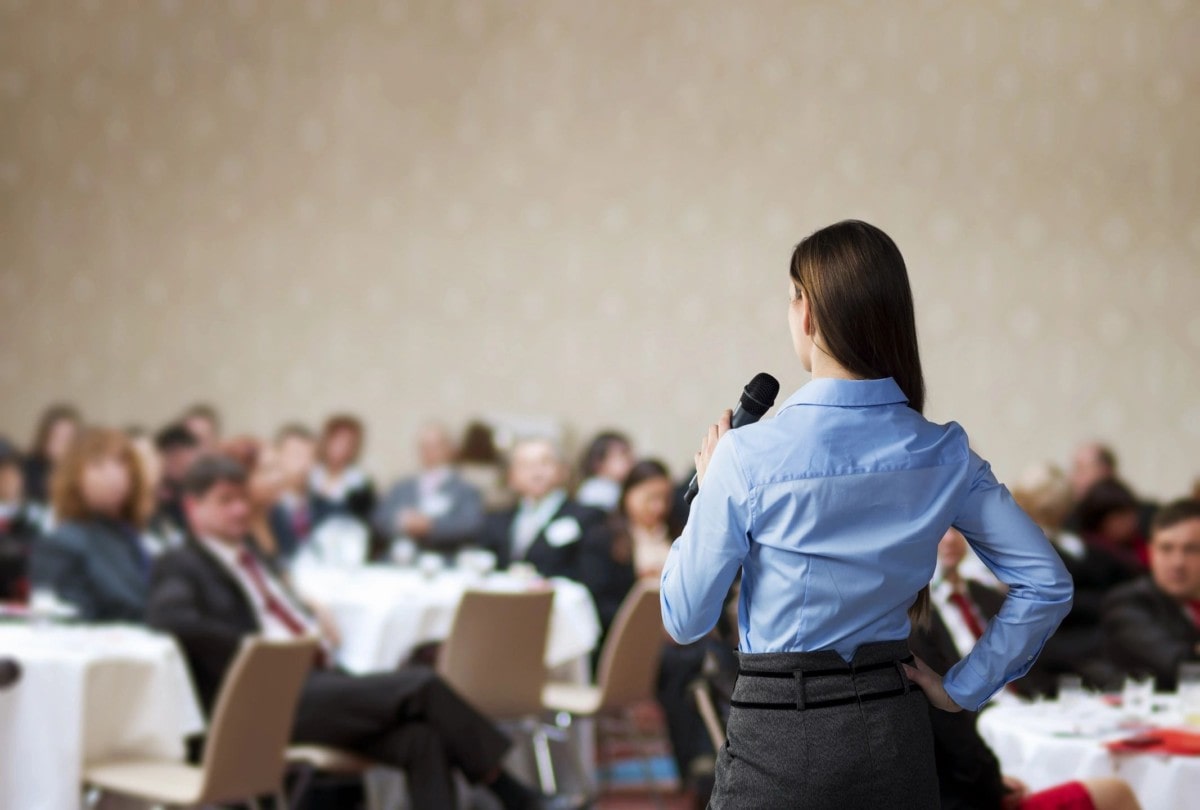 Trust Means You Have Bragging Rights.
Let me make something clear: you should toot your own horn.  This doesn't mean you come across as a know it all.  It means you OWN your life experience.  There is value in what you have done, and will do.  Get comfortable with the wisdom that you have acquired, and share it as if you are speaking to a friend.  Believe in your unique approach.
What do you have to offer to solve problems?  What types of things do you like to find solutions for?
As you answer these questions [and talk about them!] plus examine the work that you are doing, you find your technique.  This system is specific to the way you build trust with others.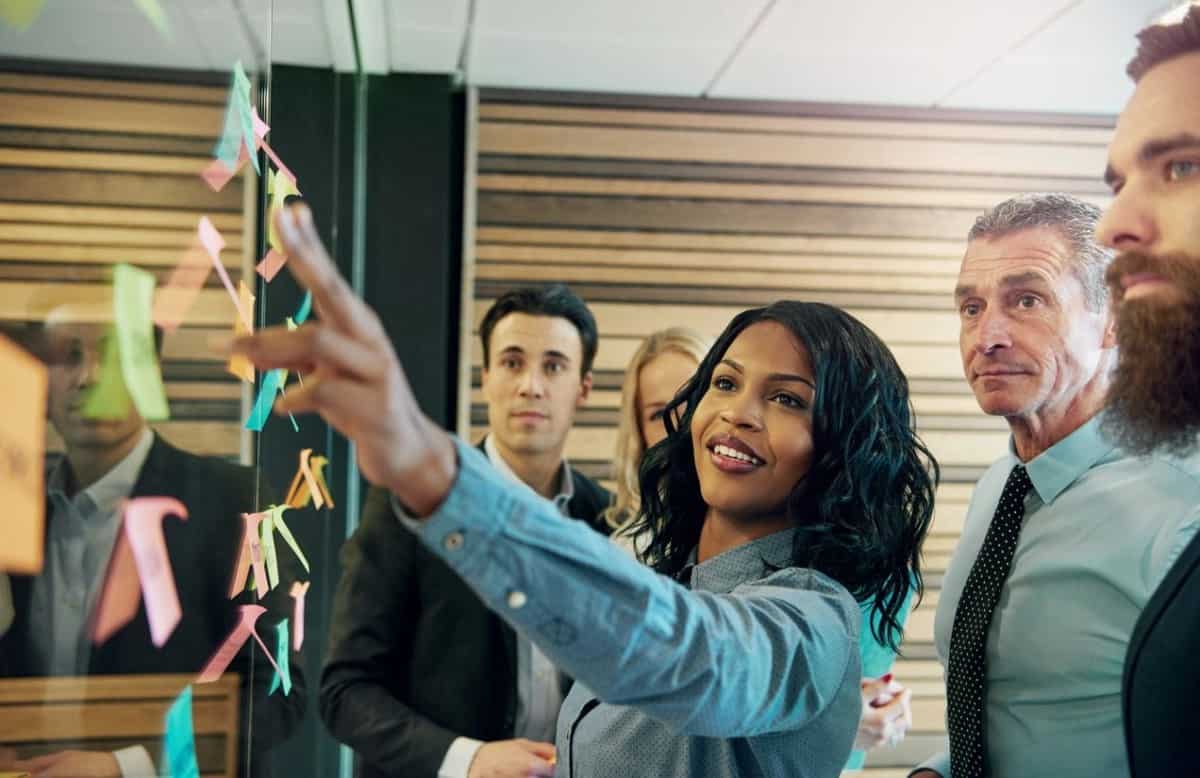 Collaboration Over Solo Efforts.
Getting comfortable is not a mindset that will cause forward momentum in your career.  You must find ways to challenge your brain -like building with other innovators. A collective movement with those in the same field of work as you generates buzz, trust, and allows you an opportunity to stand out in the crowd.  Make a list of 10 people in your niche – and jot down the first thing you think of for a collaboration.  Feeling stuck? Here are some suggestions, and don't forget to reach out to all ten people on your list!
IGTV live interview

Facebook live Q&A

Blog swap

Co-hosting a joint webinar, virtual workshop, or local event

Co-creating a free 7 day challenge for Instagram
Need help with one of the 3 steps above?
Email me drrubina@thepositivitycharge.com, so I can answer your questions and help you grow as an industry expert.
About The Author
Dr. Rubina Tahir, co-founder of The Positivity Charge
Dr. Rubina Tahir is a board certified Chiropractor and is a self proclaimed expert in positive vibes.  She prefers 2 cups of coffee a day, loves to run 5K's, is a proud mom, wife and advocate for self-care practices.