Whether you're planning your next big road trip or heading towards some much-needed pool days, you can't forget the most important beach bag essential this summer-a good book. If you don't have a big vacation planned out, maybe a good book is just the kind of mini staycation you need! Longer days, sunshine, time outside, pool days, road trips, and some good books, sound like the best way to spend the Summer!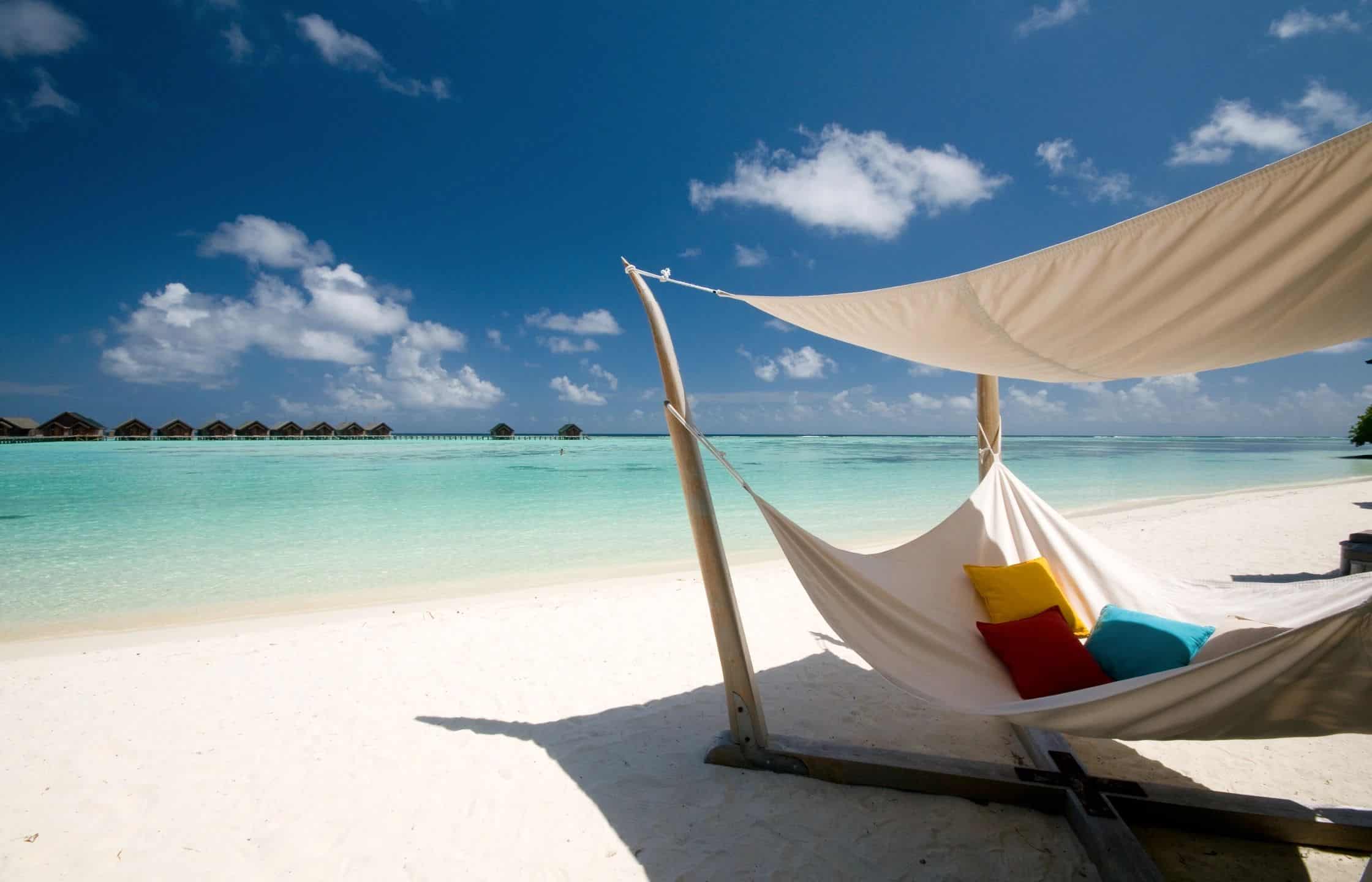 1 // Any book by Elin Hilderbrand
Elin Hilderbrand writes novels set on the island of Nantucket. Each of the characters in her books is relatable, entertaining, and finds a way to rally around causes they are passionate about. The characters inevitably cause-and simultaneously solves the latest town drama. You may find yourself being pulled in to the drama unfolding which makes for quick reads from each of her books.
2 // Crazy Rich Asians by Kevin Kwan
This book is full of the most extraordinary examples of wealth that may make you dream a little bit, but it also focuses on the love of family. You follow the story of two young lovers who are just beginning to understand the contrast of backgrounds each came from: wealth, family, and incredibly high standards. It's an interesting look at the true distance that love can span.
3 // The Royal We by Heather Cocks & Jessica Morgan
This is a fun take on the "Cinderella" story. The young Prince of England has just fallen for the Midwestern girl while studying at Oxford. The challenges they must face in their budding romance makes this book an entertaining and sentimental tale of two young star-crossed lovers caught between duty and love.
4 // Somewhere in France by Jennifer Robson
This WWII period drama takes place in France and tells the story of a young woman of wealth in 20th century England whose world is torn when War breaks out. Her association with a young officer in the army was frowned upon at the beginning of war, but as war wages, slowly starts to change the landscape of people's perspectives. Will the change in attitudes allow for them to be together?
5 // Love Does by Bob Goff
This uplifting novel about getting out and doing things with love will make you want to drop what you're doing and embrace the whimsical moments that occur each day. It's a story of hope, faith and humor, and of course-love.
6 // Girl, Wash Your Face by Rachel Hollis
Rachel Hollis' bestseller is the perfect read if you're looking for a book that will leave you encouraged, empowered, and left knowing you are simply amazing. You've got it all in you to succeed and achieve. And bonus points: Rachel's second book, Girl, Stop Apologizing also makes for the perfect book to throw in your beach bag after you've finished Girl, Wash Your Face!
So what makes a good Summer read?
When I think of a summer read, it's got to have a few key things to make the book enjoyable, lighthearted, and the perfect book for those long summer days.
A good Summer read needs…Characters you can relate to.
–Those characters have got to be relatable, human, and bonus points if they have a good sense of humor. Summer reads could be serious, but for the most part are lighthearted just like their characters. I also love a good book with secondary characters who add to the plotline and provide critical best friend commentary.
A good Summer read needs…Sweet plotlines.
-Usually those beach reads have characters whose situations may tug on your heartstrings or will make you laugh. The plotlines need to be believable, maybe a bit predictable, and of course-have a happy ending!
A good Summer read needs…to leave you feeling encouraged.
-A good book will not only end well, but the resolution will make you feel happy, elated, and satisfied with the character's fate. You definitely need a read that is uplifting and joyful!
About The Author
Caitlin is the heart behind Lemonade Press Blog, a place where she makes lemonade out of lemons! Caitlin cultivates her space to be filled with positivity and encouragement. She is also an elementary school teacher, avid reader, and adventure lover!