Valentine's Day, the ultimate date night, a time to call on your inner chef and do all the things rom-com style! Instead of braving the masses for a restricted and pre-selected menu at a restaurant, why not show your significant other that you care with a simple (and tasty!) home-cooked meal?
Not in a relationship? Treat yourself anyway! Though I am chronically single, I know that one of these meals will result in amazing leftovers that I won't have to share (win-win)! These are also easy to make for date nights as well (AKA don't wait for February)
Here is a round-up of recipes that are POSITIVELY sure to evoke love this holiday:
Set the Mood

Main Course
Sweet Treat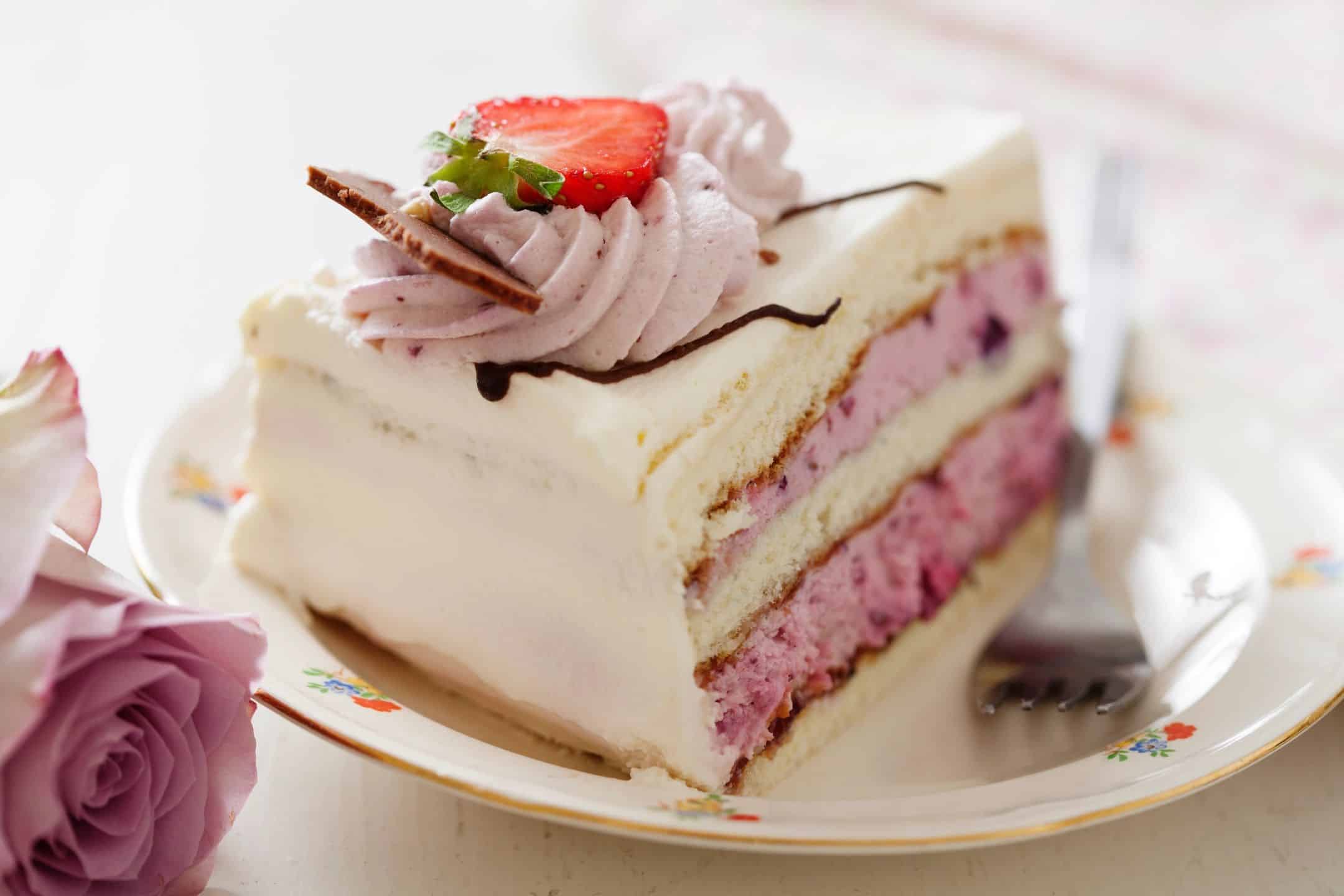 Choose one recipe from each category for a special 3-course Valentine's Day meal! Happy cooking!
About The Author
Cierra, Lifestyle Influencer
Hello! I'm Cierra! Ambition drives me. Like most twenty-somethings, I'm just trying to figure out how to live a well-balanced life amongst the chaos in the D.C. Metropolitan Area.
Currently, I am a full-time grad student, full-time employee in the non-profit space, and I express my passions through blogging. I often have a lot on my plate which is why I wanted my blog to focus on how I attempt to balance my ambitious lifestyle. .