What was your first run this spring season? Or outdoor workout? Perhaps you enjoy a relaxing rooftop yoga class.  Whatever your pick is remember to keep your feet supported, and with some great spring picks this year, it's a great time to invest in a new pair!  The best time to go look for running shoes is in the late afternoon when your feet swell up because that's when they're at their biggest and this way you'll find a shoe that isn't too tight.  Here are some tips on how to find the best running shoe for you, and I share some of my favs!
On Your Mark, Get Set…SHOP
When you go into the store and try on the sneakers, make sure you try both and take a walk around the store for about ten minutes. You don't want anything to pinch and you want enough room to wiggle your feet. If you can see the outline of your toes in the upper part of the shoe, try a wider and or longer shoe.
Nike Reax Run 5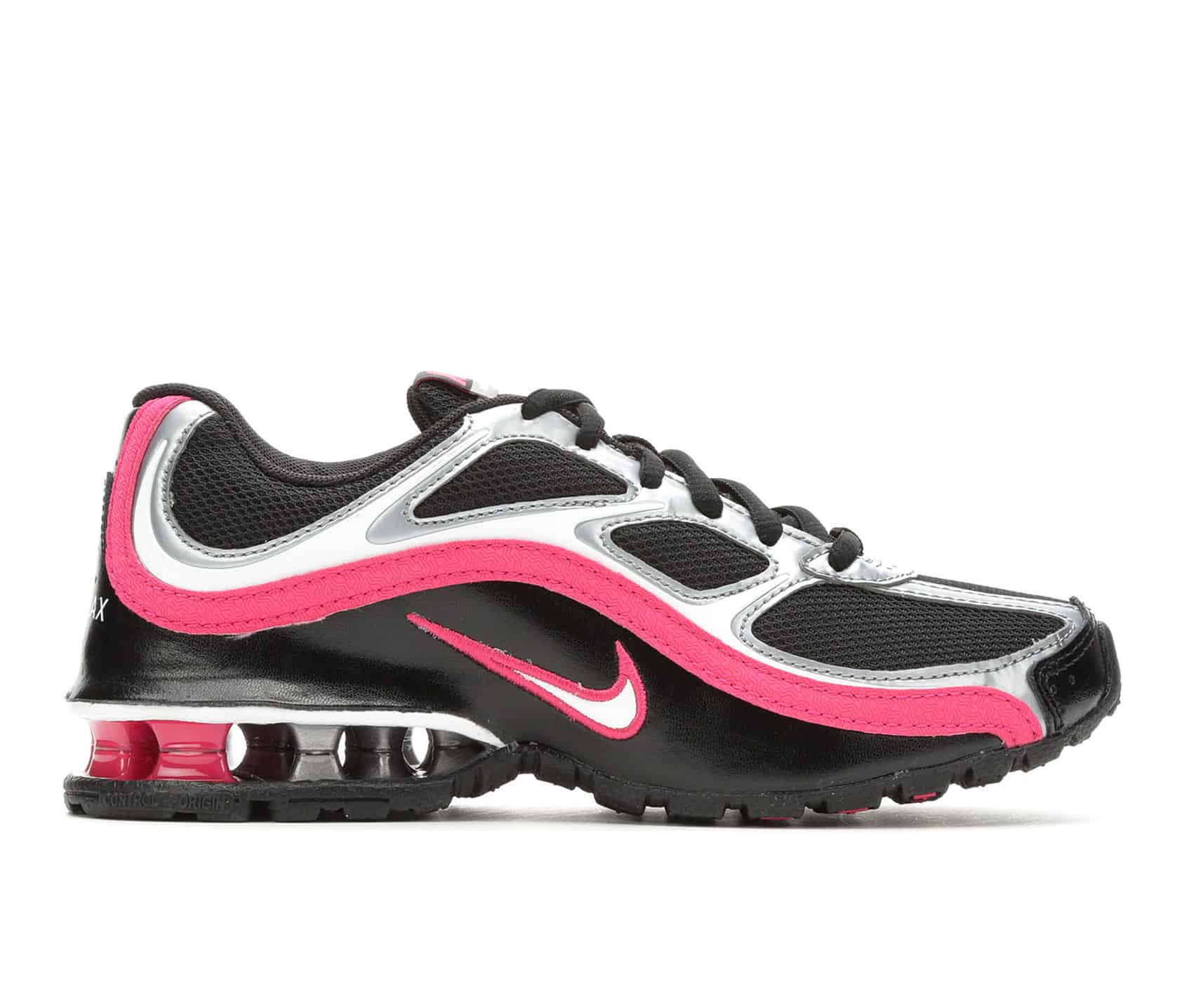 What to enjoy about this running shoe:
Heel cushioning, comfort fit, has a cushioned insole, breathable mesh in the upper part of the shoe, and it has leather, so it had a nice, shiny look. The Nike Reax Run would fit people who have a neutral or high arch. There are three different foot types: neutral arch, which causes the foot to roll to a healthy spot, flat arch, which causes the foot to roll inward, and high arch, which causes the foot to roll in slightly at impact. When I went into Shoe Carnival at Neshaminy Mall in Bensalem, PA, I talked to general manager, Kaytee Mavrogianis she said, "We have sold this pair for ten years. They're such a good shoe. They bounce and when you run on them, they're comfortable. No customer has complained about them." Shoe Carnival sells a newer style in the Reax for men, but for women, they still sell the Reax 5 because of how good the shoe is.
ASICS Gel Venture 6 Running Shoe
Investment $70.00, Asics.com
What to enjoy about this shoe: arch support, comfort, has a cushioned insole, padding, and the base of the shoe is grey so it can match with anything. These sneakers are cross trainer shoes, which can be used for walking or running.Mavrogianis believes ASICS are the best shoe to have. "ASICS are great. The Gel Venture 6 is more for trail running because it has a different grip on the bottom because it helps to not slip or fall on the trail. It's good for any good arch support and some styles, like the GT-2000 or 3000 are good with people who pronate their feet," Mavrogianis says. The Asics correct your feet from going inward that so you don't have as much pain in your feet because it will correct the form of your feet.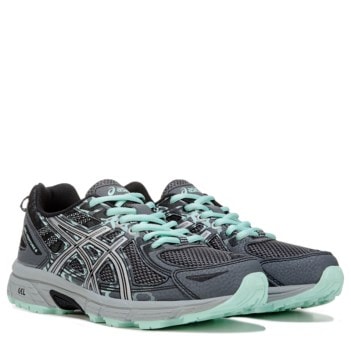 Saucony Cohesion 12
Investment $60, Saucony.com
What to enjoy about this shoe: Lightweight, simple, and comfortable, has mesh lining at the top, a removable cushioned insole, and has EVA (ethyl vinyl acetate) midsole, which means the midsole has foam so it will protect your feet. This is a shoe good for anyone's foot type. "Saucony gives you great support and comes in wide, which is good. They give you more heel support because they have thicker bottoms," says Mavrogianis.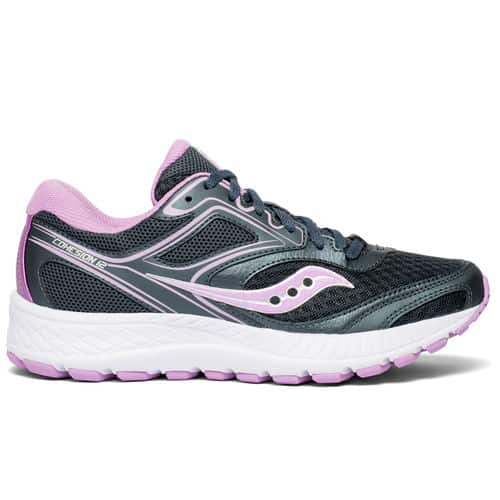 I ended up purchasing the Nike Reax Run 5 and ASICS Gel Venture 6 sneakers so I can take turns wearing them everyday so the sneakers can last longer, I can take better care of my feet, and the cushioning won't flatten out. These sneakers were on sale so I ended up saving a lot of money! I can't wait to start wearing the sneakers at work and when I go on walks as the weather continues to warm up. I know they're going to do a great job protecting my feet, and I hope you can find a great pair for yourself that fits your foot type and you can win a marathon in, but first, just take it step-by-step to find the perfect one for you!
About The Author
Lauren Grossman As a writer and library assistant, Lauren Grossman is always surrounded by books ready to tell her next story in any way she can. She wants to use her words and voice to inspire and help others.