By now, you have probably been exposed to some type of essential oil promotion. Essential oils, otherwise known as extracted plant "essence," has been all the rage lately in the wellness spheres. There is a lot of misleading information about the use of essential oils. I'm here to give you 3 of the un-hyped truths about essential oil usage and how they can add benefit to your lifestyle.
They're Toxic Free
I enjoy the soothing flicker of a candle as much as the next girl, but did you know that many scented candles release harmful toxic chemicals into the air as they burn? These chemicals, such as benzene and toluene, are toxic to your cardiac and pulmonary systems. In addition, they are cited as having renal, metabolic, and hematological toxic effects. YIKES. Skip the scented paraffin candle and opt for essential oil use instead! Founder of Skinny Affair, Melissa Funtanilla, loves the versatility of essential oils, "good for skin, relaxing effects and overall a good pick me up", says Funtanilla. Not only is it an easy, environmentally friendly switch, but they smell great and you can customize your essential oil diffusing experience depending on which oils you are using depending on your mood (without the toxins). Win-win!  Candace Yaeger, Doylestown, PA based success coach says "I diffuse lemon essential oils when I need a burst of creativity".
Sleep Easy
Want to enhance your sleep routine? Essential oils may help! Several studies have indicated that essential oils, more specifically lavender, has exhibited positive effects on the sleep quality of women. Positive effects have also been exhibited in overall sleep habits. In a society that over-values productivity and under-values sleep, might as well take advantage of the natural tools available to help augment sleep quality and habits.  Philadelphia based health coach Jennifer Lesyna Anthony says, "I like to add lavender oil to Epsom salt baths to help relax and de-stress at the end of the day".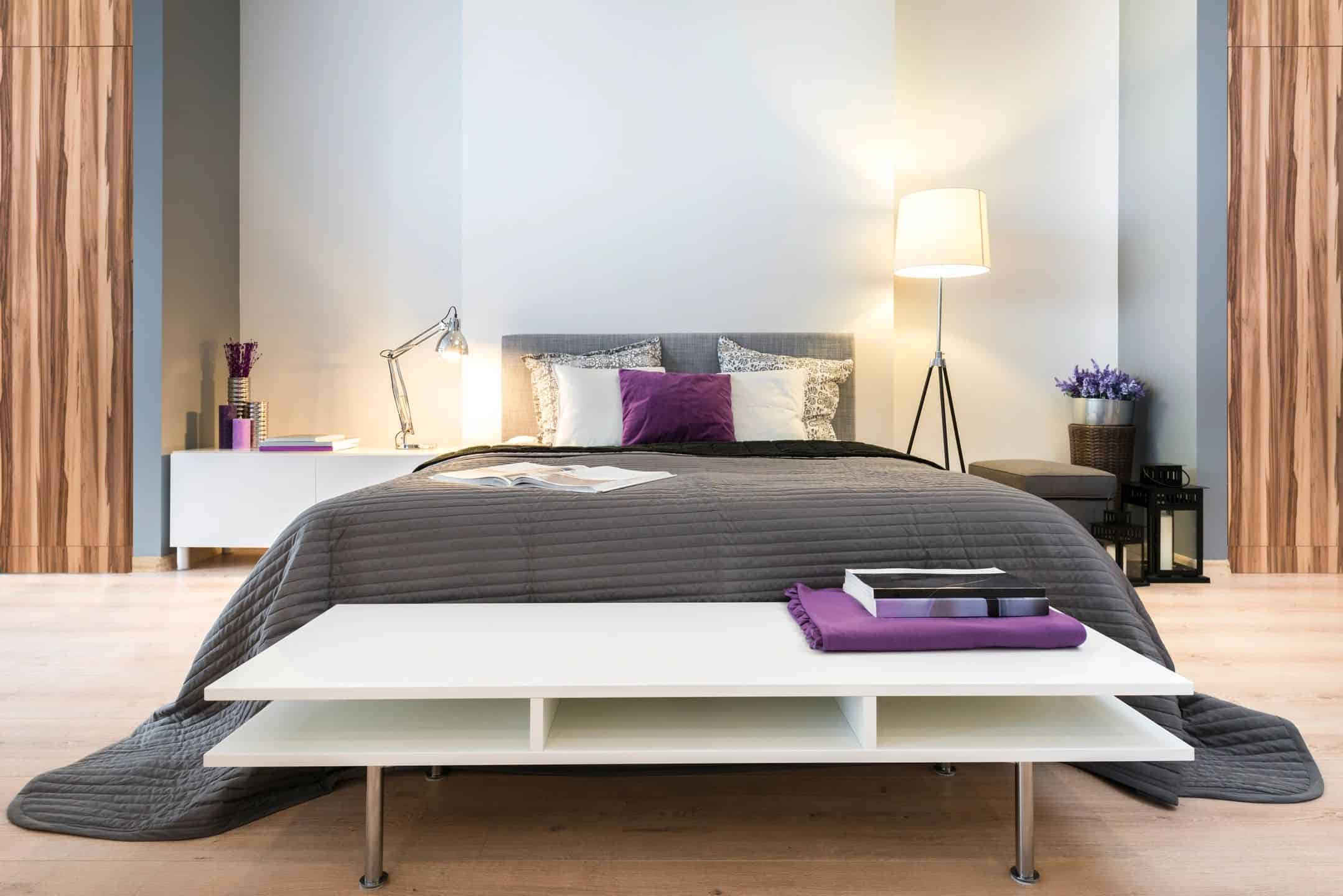 Limbic System Benefits
Wait, what? Here's a quick anatomy lesson. The limbic system is a collection of structures and interacting areas in the brain that is responsible for functions such as emotion, arousal, and memory. Essential oils have been demonstrated to stimulate areas of the limbic system. This means that there is some evidence that suggests that the use of essential oils can help improve your mood and energy levels! Some even claim that it only takes 22 seconds for oil molecules to reach the brain and 20 minutes before they are impacting the cells throughout your body. Woah. The speed of absorption and limbic system benefits are some of the reasons that the aromatic use of essential oils has been indicated to help manage stress and anxiety.  "I use peppermint essential oils regularly", says Parisha Smith, co-founder of The Positivity Charge, "other than simply loving the fresh minty smell, it helps alleviate my frequent tension headaches.  I apply a few drops to my temples, forehead and back of the neck for a natural remedy that works".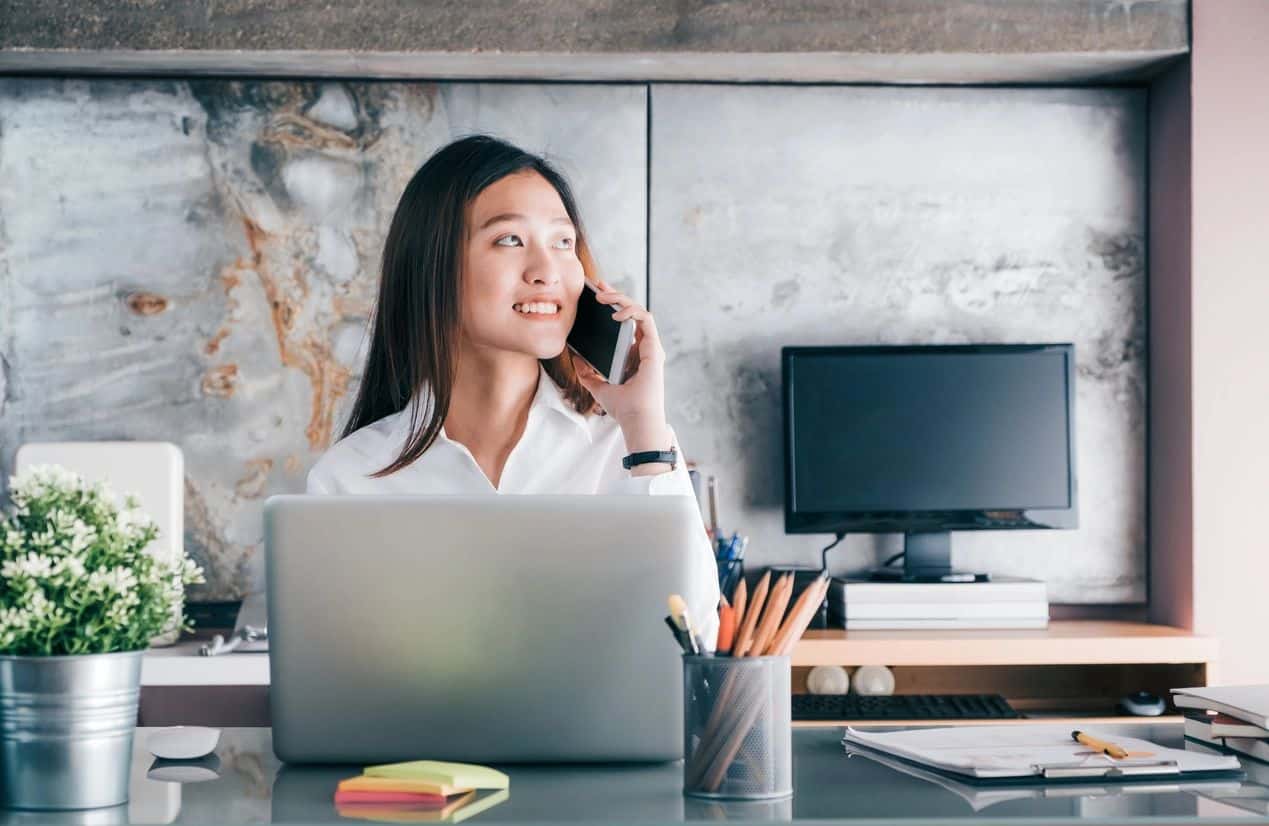 The biggest takeaway? Essential oils can be a useful and toxic-free tool to implement in your daily life. Why not give it a try!? One word of caution; the quality of your essential oils matter. Make sure that your oils of choice are pure, chemical-free, and come from a reputable source.
About The Author
Cierra is a lifestyle influencer who is always looking for environmentally friendly switches that she can apply to her own life. She's currently finding balance in life, one monthly bucket list at a time!