Let me share something with you; I put mushrooms on pizza, and in the occasional omelette.  If you ever told me I would be sipping on coffee with mushrooms, I would laugh and say never.  There is a big BUT coming.  BUT anyone that knows me, knows I like to research– the health benefits of mushroom coffee really stood out to me.  So I thought I would give it a sip. *sips mushroom coffee*  Here is what I learned thanks to my friends at Penados Gourmet Coffee.
Mushroom Coffee Medicinal Extract
So you are still thinking about the typical culinary mushrooms aren't you? Please do not try to recreate this beverage on your own. Leave it to the professionals to add in medicinal mushroom extract vs. culinary mushrooms.  Mushroom coffee is a drink that is around for the long haul.  Why so?  Trends come and go, proven health benefits stand the test of time.  Penados founders Brandon and Bryron Penados' mission is to help and improve people's health all around the world -with just one cup.  Here is what you can look forward to:  
Mushroom Coffee: Less Jitters, Less Crashing
It's after 2pm and I really want to enjoy that second cup of coffee.  What do you do to resist the urge?  Chances are for me that I won't resist-even though I know I will get the jitters.  This is one of the main reasons why I wanted to try mushroom coffee, because if there is an alternative that tastes like coffee vs. an herbal tea (no offense tea lovers, but for me it is an acquired taste) I am in, bring it on.  
"Regular Coffee contains about 95mg of caffeine. Penados coffee, however contains about 70mg of caffeine per packet" -Brandon Penados, founder.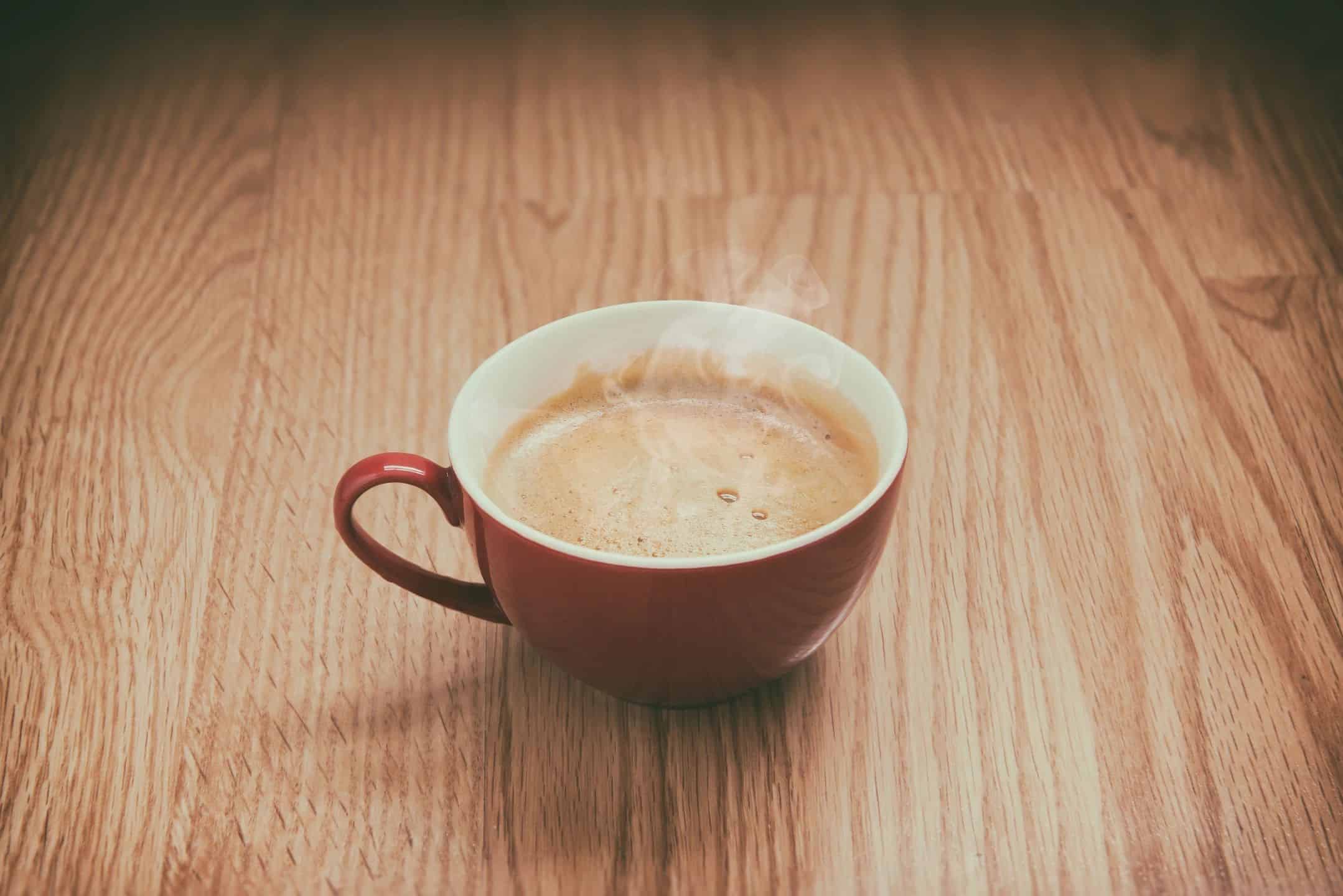 It Tastes Like Coffee
The difference?  Compared to regular coffee, mushroom coffee has more anti-oxidants, less caffeine, benefits of regular coffee + mushrooms, and is less acidic. Cheers to that! Best way to consume according to the founders:  with 4-6oz of hot water, sugar or cream if you'd like. No matter your go to drink of choice,  mushroom coffee is worth a tasting.
Cost?  Premium Plus contains 30 sachets per box. That is $0.83 per sachet.
Immune Boosting
When your body is infected with a particular germ, T and B cells recognize it and respond–they defend the body.  According to research, the Ganoderma Lucidum mushroom, a large, dark mushroom with a glossy exterior and a woody texture, amps up this response!  Penados Premium Plus blend incorporates organic ganoderma mushroom extract.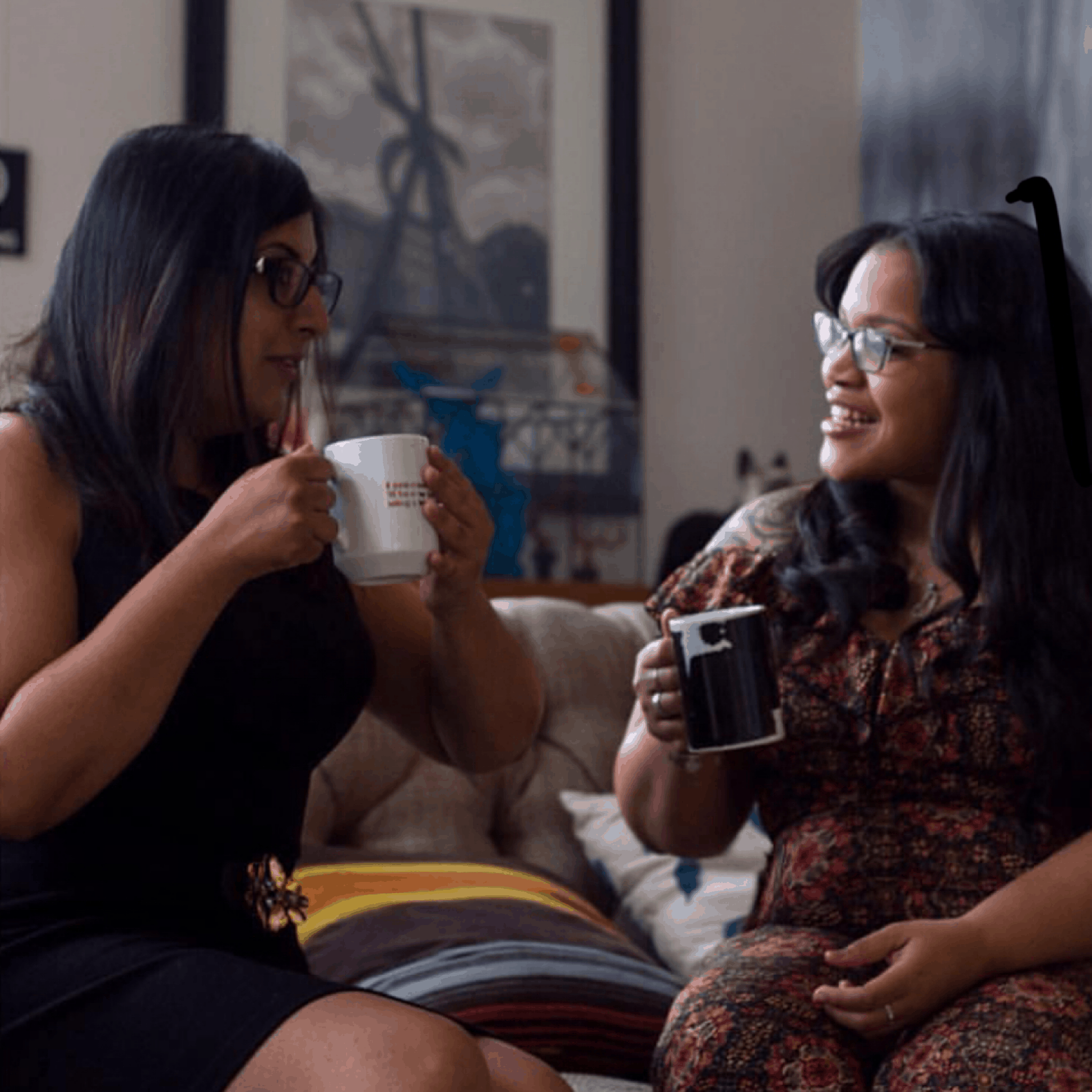 Boosts Metabolism
Penados Slim Plus contains natural mushrooms and superfoods that enhances your metabolic rate and fat burning process in a natural way. Multi-lipolysis factors accelerate the fat burning process, block absorption of fat and controls weight effectively and naturally.  Currently Penados coffee organically cultivates 50 kinds of extoic muhsrooms, such as ganoderma , cordyceps , collagen , resveratrol , maca, garcinia cambogia, ginseng, etc. All can be blended with the premium tastes of coffee such as Black coffee, Latte  and much more.
Other noted health benefits of mushroom coffee according to the team at Penados. include:
Anti-cancer, anti-tumor properties

Boost the immune system

Skin Care, Anti-aging

Prevention and control of diabetes

Detoxification, protect the liver

Promotes  digestive health

Lowers blood pressure and cholesterol
If that list sparks some interest, it definitely did for me, head over to https://penadosofficial.com/ to check out their products.
About The Author
Dr. Rubina Tahir, co-founder of The Positivity Charge
Dr. Rubina Tahir is a board certified Chiropractor and is a self proclaimed expert in positive vibes.  She prefers 2 cups of coffee a day, loves to run 5K's, is a proud mom, wife and advocate for self-care practices.